Spring Yarn Box
Introducing the Spring Yarn Box!
There are various different options of how you can be part of the box, I have designed it this way to make it accessible to everyone.
So, for the yarn, you can either have 10 x 20g mini skeins in either DK or 4ply.
4ply merino sock:  75% Superwash Merino Wool 25% Nylon 85m per 20g Hank
dk merino sock: 20g DK 75% merino 25% nylon 45m per 20g Hank
OR
You can have 4 x 50g skeins of  75% Superwash Merino Wool 25% Nylon 212m per 50g
The colours will be a surprise, think of a mix of dark / moody / pinks / purples / ochre . They will be new colours and they will compliment each other. 
If you pick the mini skein option, they will come individually wrapped so you can open a different skein each day for ten days. If you go for the 4 x 50g skeins they will also be wrapped individually so you can decide when you want to open your yarn, if its all in one go, or every couple of days. 
It will come with a branded magnetic close presentation box, and a few extra treats too! 
There is also an option to add one of our project bag style 01 in an limited edition fabric! 
The project bag will be Midi ~ 26.5 cm tall, 23 cm wide, 20 cm deep.They have pockets inside to keep notions, patterns and needles, plus a handle for carrying your project around and a drawstring to close the bag to stop any yarn getting caught in a zip! 
Here's some ideas of patterns you could make:
Have a look at my Ravelry bundle here : https://www.ravelry.com/bundles/mini-skein-ideas-69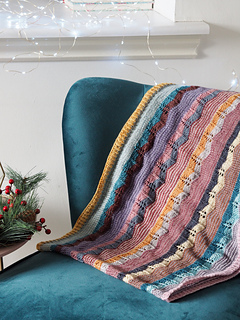 https://www.ravelry.com/patterns/library/hearten-cowl


https://www.ravelry.com/patterns/library/round-and-round-cowl-5
https://www.ravelry.com/patterns/library/kuschelig 


https://www.ravelry.com/patterns/library/radvent-pillow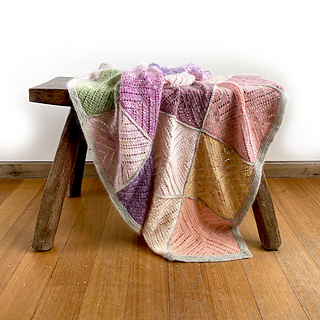 https://www.ravelry.com/patterns/library/radvent-throw
https://www.ravelry.com/patterns/library/sprocket-socks
https://www.ravelry.com/patterns/library/mitered-square-basics
https://www.ravelry.com/patterns/library/mohair-mixer
https://www.ravelry.com/patterns/library/chevrainbow-blanket
https://www.ravelry.com/patterns/library/stripes-32
https://www.ravelry.com/patterns/library/overthrow-wrap
https://www.ravelry.com/patterns/library/radvent-cardigan
https://www.ravelry.com/patterns/library/fruit-stripe-gum-socks-featuring-a-spiral-rib
https://www.ravelry.com/patterns/library/land-of-sweets
https://www.ravelry.com/patterns/library/colourful-geometry
https://www.ravelry.com/patterns/library/true-colors
https://www.ravelry.com/patterns/library/painting-waves-shawl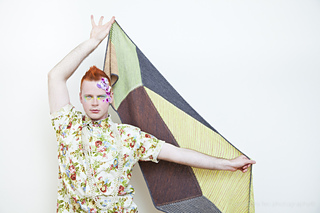 https://www.ravelry.com/patterns/library/vertices-unite
https://www.ravelry.com/patterns/library/buccaneer
https://www.ravelry.com/patterns/library/celadon-shawl
https://www.ravelry.com/patterns/library/painting-waves-cowl
https://www.ravelry.com/patterns/library/triangle-parade