Fortnight of February mini skein box
With the success of The first 12 days of January - I'm pleased to announce the February fortnight box with 14 days of yarn! 


The yarn is either 4ply or DK 
4ply merino sock:  75% Superwash Merino Wool 25% Nylon 85m per 20g Hank
dk merino sock: 20g DK 75% merino 25% nylon 45m per 20g Hank
The colours will be a surprise - and won't be repeated they will be a one of a kind 
They will come individually wrapped so you can open a different skein each day for a fortnight. All the mini skeins will come in a cardboard box to keep them safe before you start making  
The yarn will be dispatched to open on the 1st February and will include 14 parcels of yarn.  
Here's some ideas of patterns you could make: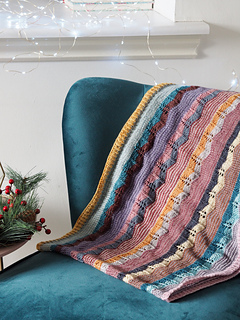 https://www.ravelry.com/patterns/library/hearten-cowl


https://www.ravelry.com/patterns/library/round-and-round-cowl-5
https://www.ravelry.com/patterns/library/kuschelig 


https://www.ravelry.com/patterns/library/radvent-pillow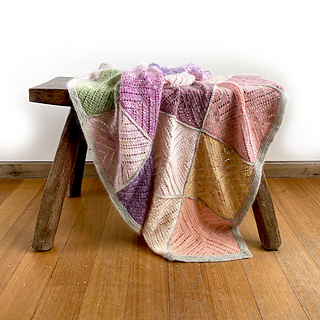 https://www.ravelry.com/patterns/library/radvent-throw
https://www.ravelry.com/patterns/library/sprocket-socks
https://www.ravelry.com/patterns/library/mitered-square-basics
https://www.ravelry.com/patterns/library/mohair-mixer
https://www.ravelry.com/patterns/library/chevrainbow-blanket
https://www.ravelry.com/patterns/library/stripes-32
https://www.ravelry.com/patterns/library/overthrow-wrap
https://www.ravelry.com/patterns/library/radvent-cardigan
https://www.ravelry.com/patterns/library/fruit-stripe-gum-socks-featuring-a-spiral-rib
https://www.ravelry.com/patterns/library/land-of-sweets
https://www.ravelry.com/patterns/library/colourful-geometry
https://www.ravelry.com/patterns/library/true-colors
https://www.ravelry.com/patterns/library/painting-waves-shawl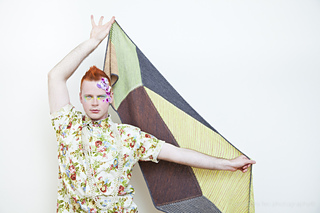 https://www.ravelry.com/patterns/library/vertices-unite
https://www.ravelry.com/patterns/library/buccaneer
https://www.ravelry.com/patterns/library/celadon-shawl
https://www.ravelry.com/patterns/library/painting-waves-cowl
https://www.ravelry.com/patterns/library/triangle-parade