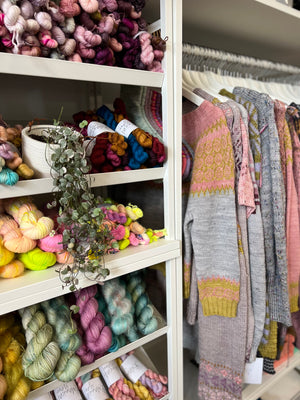 Calling Last orders for Christmas!
The deadline for International Orders is the 8th December
The deadline for UK Orders is 15th December
All UK orders placed from the 1st December will be sent Tracked 24
Then the studio shall be closed from 19th December until 8th January whilst we knit and catch up on sleep!
Please note, these dates are guidelines issued by our postage service, however we cannot guarantee orders will arrive by Christmas. Please be kind xx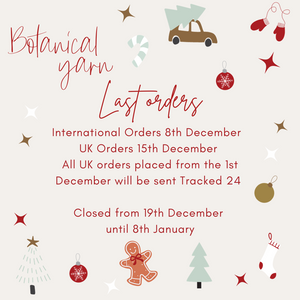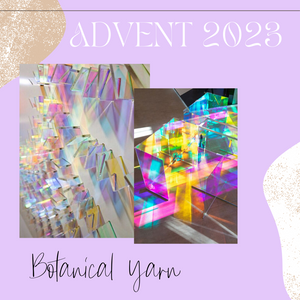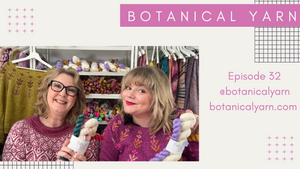 Have you signed up to Patreon?
Patreon is another way to support your favourite creatives with a small monthly contribution in exchange for exclusive content.
Support Us on Patreon