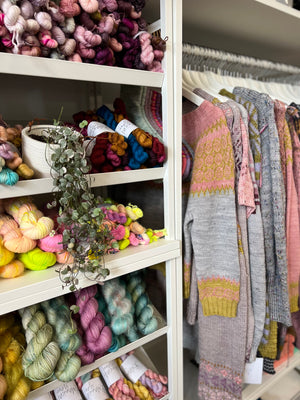 Festive Collection
launches on 30th September at 10am BST, there will be new project bags + new colourways! Come along to our open studio on 30th September to see it all in person!
Get your free ticket to our Open Studio here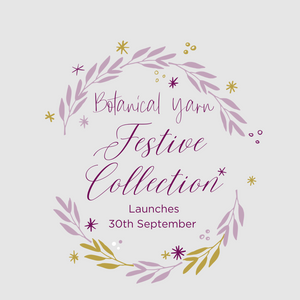 Free UK shipping
We have added a new feature that for UK orders, there's free shipping over £50 using code "FREEUKSHIPPING"
 (This feature for free uk shipping on orders over £50 will be valid until the end of the year, as a thank you for your support 💖)
Free UK shipping on orders over £50
West Knits MKAL GeoGradient Shawl Kits
---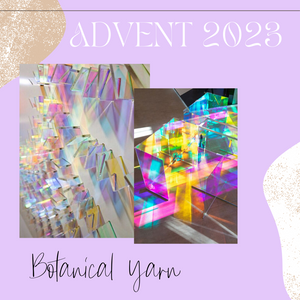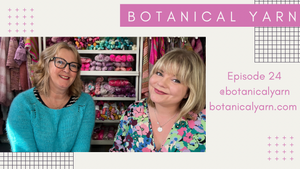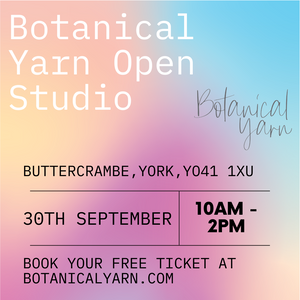 Open Studio 30th September
Come along and visit our Open Studio this Saturday then come along to our craft meet up at the local pub!

Book your free ticket below
Open studio + Craft Meet up
Have you signed up to Patreon?
Patreon is another way to support your favourite creatives with a small monthly contribution in exchange for exclusive content.
Support Us on Patreon